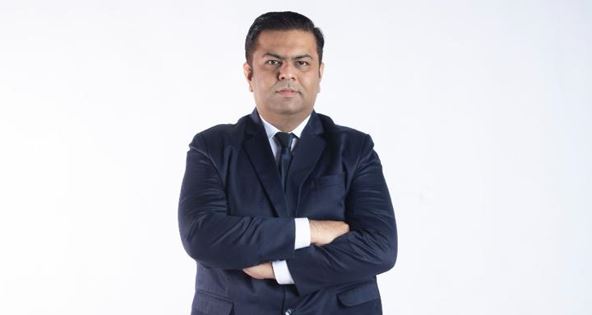 YourHomes by Parin Majithia is the hub of innovative and creative creations
---
|



Posted on 10/28/21, 4:14 PM
---
Every human being dreams of a place that belongs to him or her. However, in today's scenario, building a house is not as easy as it sounds. People face immense challenges and struggles before they can even start building their homes. So by the time they go through the whole process, they are too tired to enjoy their new home. The problem does not exist only with the construction of housing, but any construction is today a great challenge for individuals and businesses. YourHomes is an architectural and interior design consulting firm that aims to build the home of your dreams with aesthetic and dynamically functional elements.
YourHomes by Parin Majithia is a Mumbai-based company renowned for its architectural wonders and stunning interior designs. The organization is full of professionals and budding experts with innovative ideas and creative designs. Then they offer their services to clients according to their needs. Moreover, they are known for their unbiased opinions and services towards their clients. The team not only does their job, but also dedicates their time and energy to finding the design that best suits you and bringing it to life. According to their clients, they not only build functional structures, but also add emotional value to their creations, which has a lasting impact on receivers. YourHomes believes that their growth is directly proportional to customer satisfaction. If the customer is satisfied, it is considered a major success by the company.
Parin Majithia is a successful architect, designer and entrepreneur. From the inception of YourHomes to this day, he has continuously strived to take the business to great heights. His years of experience and expertise in the field are easily visible through his impeccable and impressive projects carried out for many famous and well-known personalities and companies. He says his success is the reward for years of hard work, dedication and sacrifice. He has spent hours striving for perfection and reaching the pinnacle of his career.
His message to upcoming architects and interior designers is to treat each project as if it was building for themselves, with the utmost care and respect. Then they are unlikely to make stupid mistakes. In addition, it will help them come up with new ideas to make them different from others while winning the customer's heart and being successful.