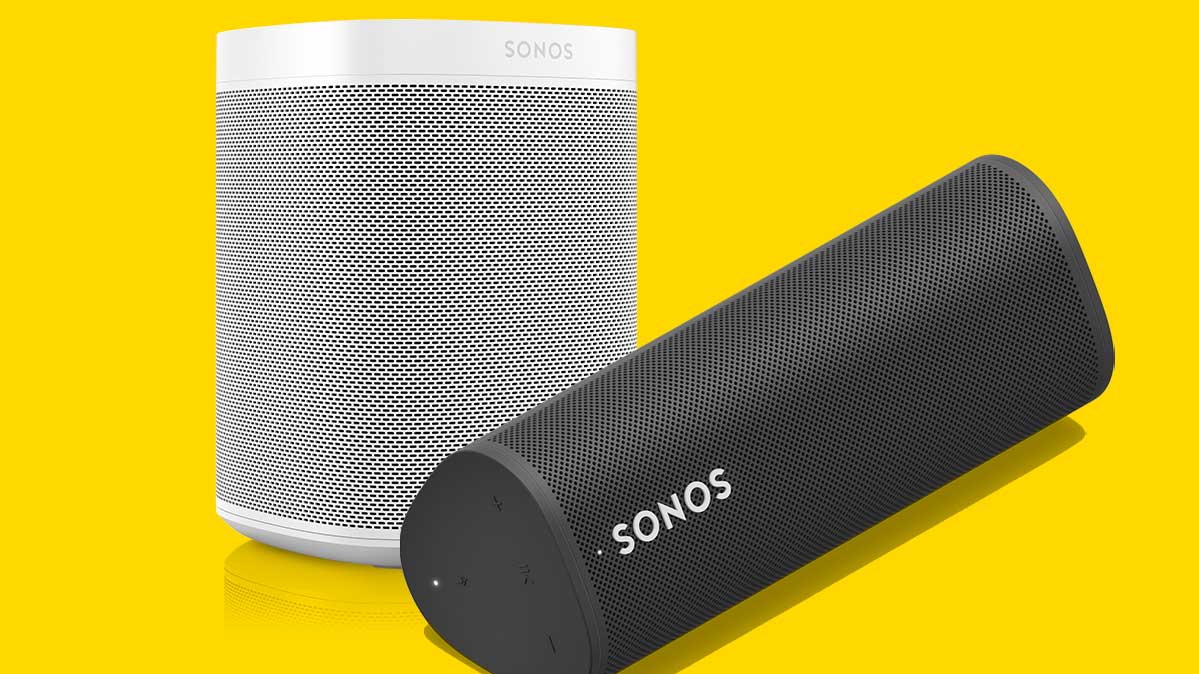 Which Sonos speaker should you buy?
What it is: The Sonos Roam is the company's first truly portable smart speaker with a rechargeable battery, Bluetooth pairing, and compatibility with Amazon Alexa, Google Assistant, and Apple AirPlay.
What to like: With a rechargeable battery and a compact design, the Roam is versatile and can add capacity to your existing Sonos system. Like the Move, the model has Bluetooth connectivity, which allows you to easily stream music from a smartphone. But it also allows you to stream your favorite playlist to your entire home by simply connecting the speaker to your multiroom system through the Sonos mobile app.
The Roam is quite small and waterproof, making it the only Sonos model you could throw in a backpack and take to the beach.
What not to like: The Roam sounds good for a small portable speaker, but the audio quality is inferior to that of the model's bigger siblings. According to our testers, the bass has a decent impact for a speaker of this size, but the midrange is a bit crowded and the sound can get harsh at maximum volume. In short, the sound is competitive with other compact portable models, but it falls far short of the sound of the Sonos One and the Ikea Symfonik, which is significantly less expensive.
Who should buy it: A consumer who already has a Sonos system and wants a great-sounding laptop that will not only extend the convenience of Sonos to the patio, but also add useful Bluetooth pairing to the entire system.