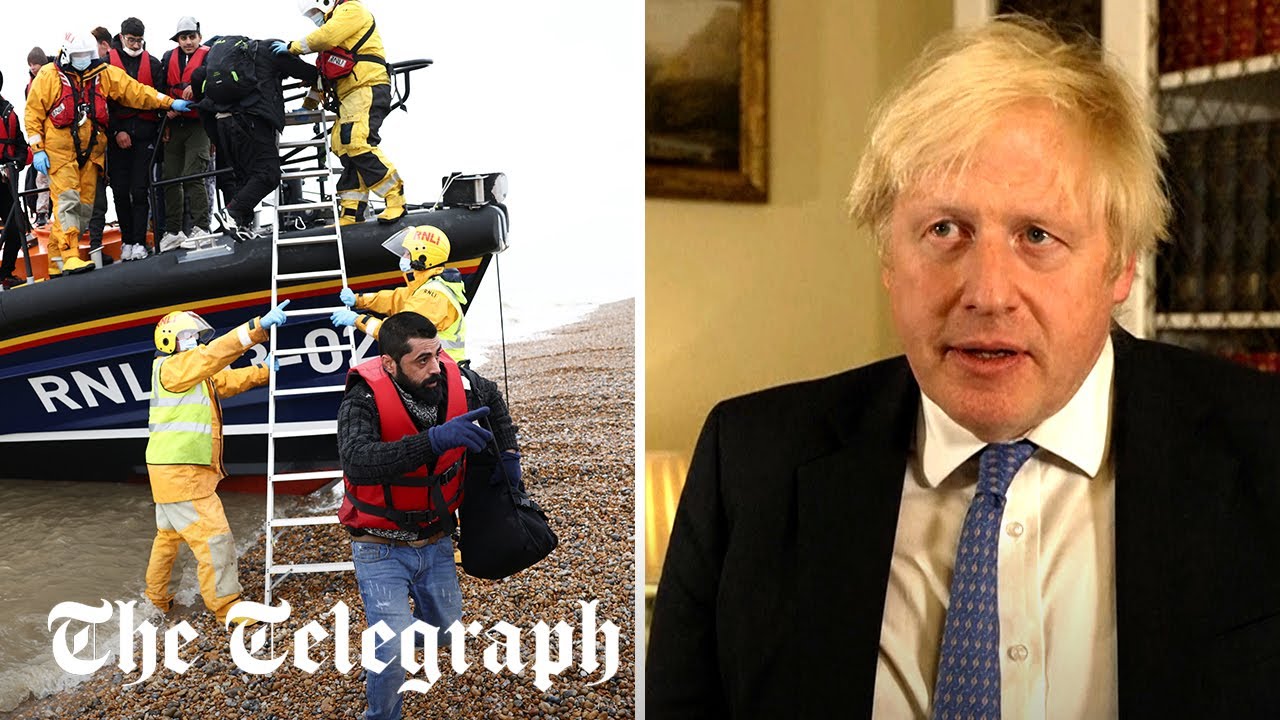 UK 'pull factors' must be addressed if migrant crisis is to end, urges Priti Patel
AAndrew Mitchell compares human traffickers to the "slave traders of yesteryear," seeking reassurance that intelligence and security services must be brought together to meet the challenge in question.
Mr Mitchell calls for the treatment to take place outside the UK, so that "those who are successful, who are the vast majority of those arriving by boat, come here legally and humanely once there asylum granted, rather than risking their lives just for a chance to fill out some paperwork. "
The Minister of the Interior describes the slave trade as "the slave trade of modern times, there is no doubt about it".
"In terms of processing outside the UK, this is part of the process we are currently looking at in terms of safe and legal work, but also creating the right parameters and working with many humanitarian and aid agencies, my very honorable friend will know him. "
Brendan O'Hara, SNP spokesperson for human rights, said he was "appalled" by the use of "migrants" in television news coverage, and asked if Ms Patel was doing anything. would join him in asking some media to "consider their use of language".
Priti Patel says that even during the Afghan crisis, "a lot of language was used which was downright inappropriate … so yes I will."