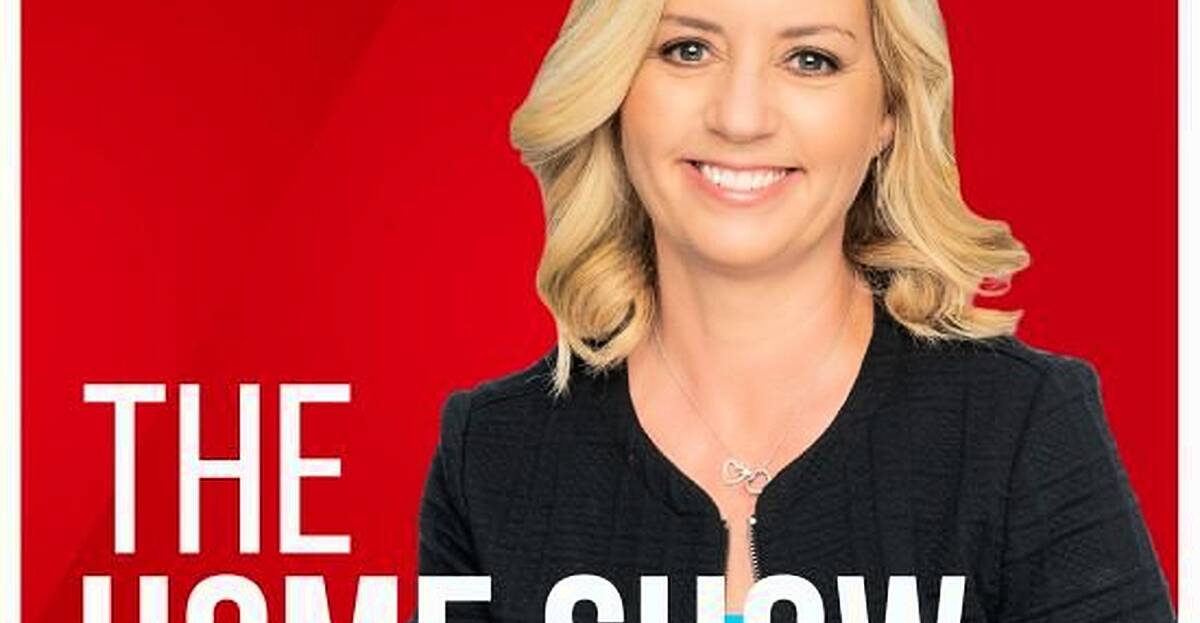 The rise of pineapples in interior design
At the home show this week with Sinead Ryan
One of her claims to fame is that she designed linen rugs for Bruce Willis – we meet New House Judge of the Year, Sara Cosgrove.
Would you like to know how to save seven thousand dollars a year on your household bills? We have a savings masterclass Darragh Cassidy Bonkers.ie Communications Manager
Art buying is back in a big way – we get tips on what to look for when you go hunting for that contemporary piece for your own private collection with Ross O'Suilleabhain – Associate Director and Auctioneer at Herman & Wilkinson
Finally our resident architect Roisin Murphy asked if Irish cities are as clean as our European counterparts and she looked From pineapples to lemons as she explored the growing trend of using food in interior design. And our #ObjectOfDesign was courtesy of Pickers Pals World.
the interesting ways to mark your territory between your neighbours' property and how to create the ultimate nursery for that newcomer. #ObjectOfDesign is a print by Irish artist Maser.
Listen and subscribe The Home Show with Sinead Ryan on Apple Podcasts, Google Podcasts and Spotify.

Download, listen and subscribe on the Newstalk app.


You can also listen to Newstalk live on newstalk.com or on Alexa, by adding the Newstalk skill and asking: "Alexa, play Newstalk".