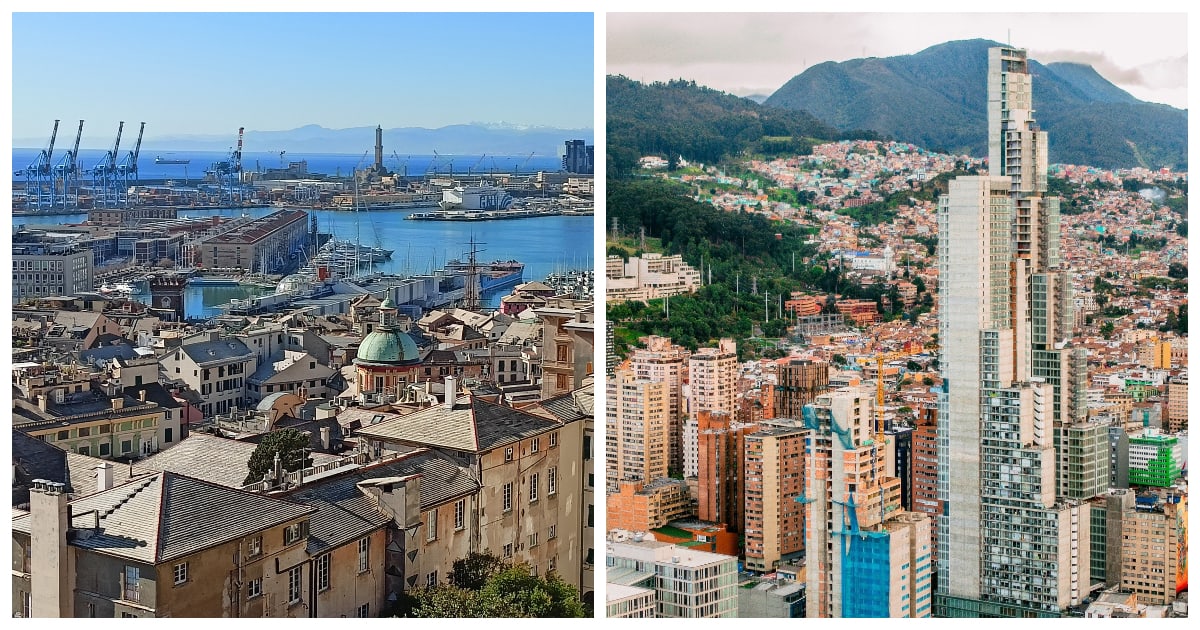 Strengthening Global Partnerships: CRF Establishes Global Centers to Advance Collaboration Abroad | FIU News
"We recently completed a high-level assessment of freshwater conservation needs and opportunities in the Amazon," says Anderson. "The Amazon forests have long been a global priority for conservation, and international support has had a tremendous impact on the protection of indigenous forests and territories. Now is the time to use this momentum to ensure sustainable protection of Amazon's freshwater ecosystems. »
In addition to research on environmental resilience, public health is at the center of cooperative research in Colombia.
"There are many academic institutions in Colombia with strong research programs," says Dr. Carlos Espinal, director of the Global Health Consortium at Robert Stempel College of Public Health & Social Work. He was a researcher at the National Institute of Health and the Colombian Ministry of Health for 15 years and brings his connections to CRF partnerships.
Research starts with helping people in the field. Local people who have been exposed to environmental contaminants need help, says professor and dean of Stempel College Tomás R. Guilarte. The CRF and several Colombian universities are studying the issue.
"It is estimated that up to 40% of children worldwide have learning problems due to lead exposure," says Guilarte. "In Colombia, we are working to develop a simple, effective and safe therapy for children who have learning problems due to lead exposure."
The CRF and Colombian global health experts are also tackling the problem of antimicrobial resistance, the process by which virus, bacteria, fungi and parasites become resistant to treatments. This problem often occurs because antibiotics are taken without a prescription.
"Antimicrobial resistance is projected to be the leading cause of death in 2050," says Espinal. "We are working to build local capacity to combat this challenge as we implement national resilience programs in other countries."