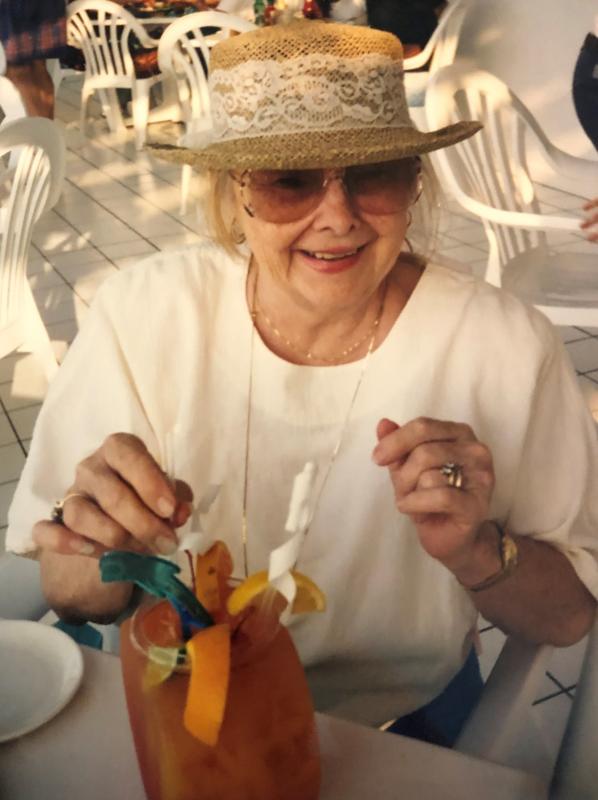 Marian Ellen Anderson, loved family dinners
Marian Ellen Anderson (née Klebes), 93, passed away peacefully on Friday, December 10, 2021 at Barclay Friends in West Chester, Pennsylvania. Marian grew up in Collingdale, Pennsylvania, and graduated from Sharon Hill High School in 1945. She lived in West Chester and Springfield, Pennsylvania, before moving to Rehoboth Beach. Marian has worked as an accountant for various local restaurants including Fox Crest Inn and Lamb Tavern. Marian had many hobbies and interests, as well as bookkeeping and accounting, she enjoyed designing custom interiors and homes, as well as traveling across the United States and Europe with her husband, Gordon. Marian also loved to vacation in the Poconos, boating, skiing and dancing. She especially enjoyed her Sunday night dinners and parties with her family, cooking up her favorite German and traditional dishes.
Marian was the daughter of the late Adam and Marie (Heidner) Klebes, the beloved wife of the late Donald Kopp and the late Gordon Russell Anderson, and the mother of the late Theresa Greathouse.
The survivors are his beloved children Stephen Kopp, Ellen Lucas, Stephen, Michael and David Anderson. She is also survived by 18 grandchildren and 12 great grandchildren.
The funeral will take place at a later date. Send your condolences via www.nolanfidale.com.