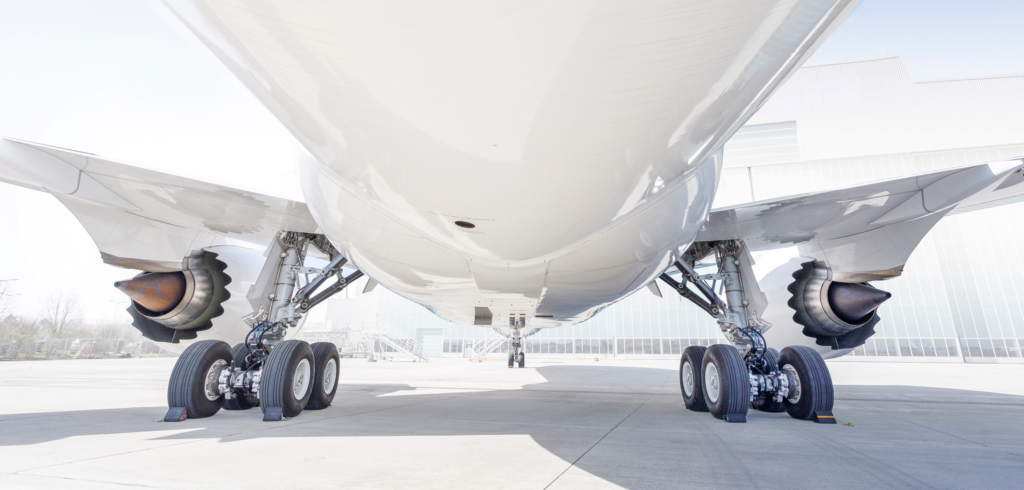 Jet Aviation completes its first VVIP B787 interior
Jet Aviation has completed its first B787-8 VVIP cabin. The company said that the interior, which was completed on time, was distinguished by its low weight and low noise level in the cabin.
The B787 was delivered green to Jet Aviation's finishing center in Basel, Switzerland in October 2019. The interior was designed by an external design studio and included a number of complex features, all designed and produced in-house. by Jet Aviation.
')} // ->
"The exceptionally low cabin noise that Jet Aviation achieved on this aircraft is the result of long-term collaborative research and development between us, universities, OEMs and partner companies," said Enrique Garrido Bosch, Program Completion Program Director. "We are delighted to see our work at the forefront of the sound space industry, and our client was especially delighted with its peaceful environment. We are very excited about the possibilities for further innovation to develop and shape sound experiences. "
"The company has relied on years of advanced preparation and research by its team of in-house craftsmen to incorporate several new design cues into the interior," said Jeremie Caillet, senior vice president of regional operations, EMEA. "We delivered the aircraft on time and under target weight using our existing EASA STC for Boeing 787 interior facility certification – the first such STC to be granted to a finishing center. It truly is one of the most beautiful and technically impressive cabins we have ever returned in Basel. I couldn't be more proud of how the team took on every challenge and ultimately positioned us well for the future completions of the 787.
Jet Aviation is a wholly owned subsidiary of General Dynamics with approximately 4,000 employees and 50 locations worldwide. Jet Aviation's offerings include aircraft management, aircraft sales, charter, finishes, defense, FBO, maintenance and staffing.