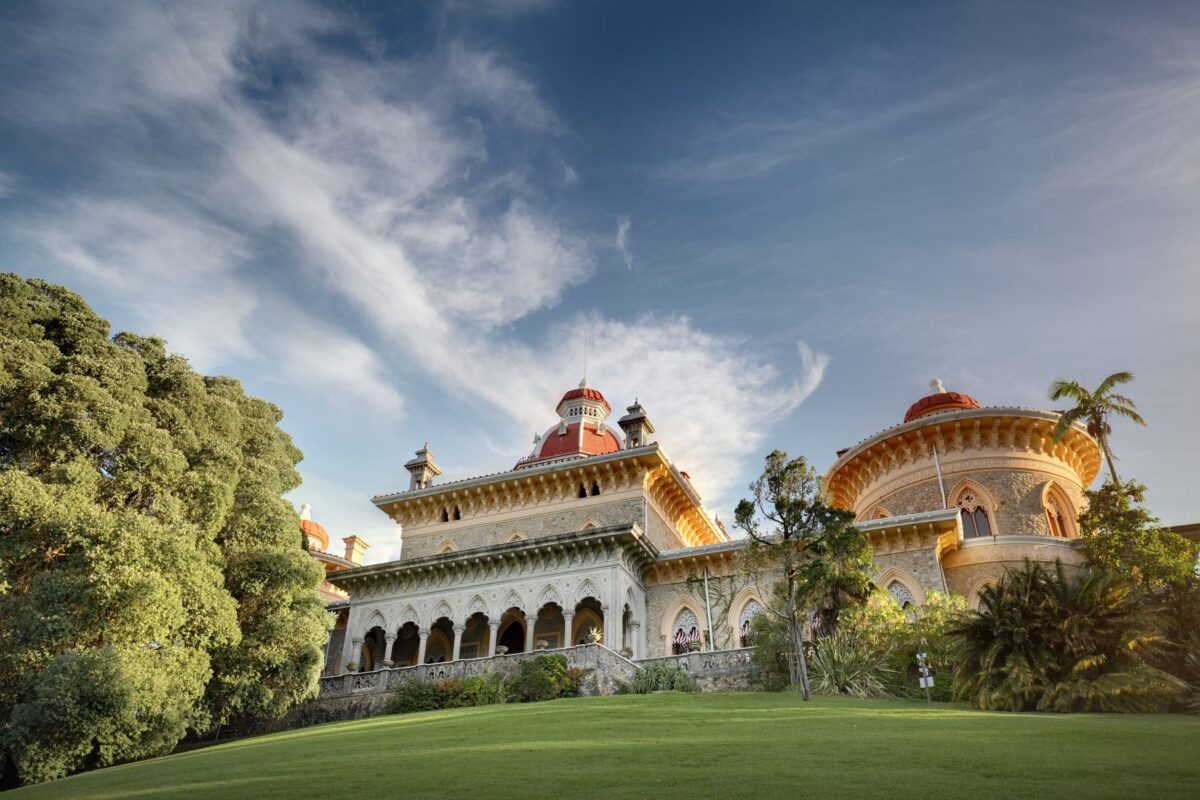 From Ruin to Romantic Icon
Set in the lush and enchanting landscape of Sintra, Portugal, is the Palace of Monserrate, a jewel of the 19th century Romantic era adorned with Indian, Italian, Moorish and Neo-Gothic styles. Over the centuries, Monserrate has become a retreat for writers and a source of inspiration for travellers.
Even in a neglected state, the palace inspired none other than the romantic poet Lord Byron himself in his poem "The Pilgrimage of Childe Harold".
The site was abandoned several times before Sir Francis Cook (1817-1901), a British trader and art collector, bought Monserrate and turned it into a lavish villa with a 3,000-acre botanical garden. In 1858 he commissioned father and son architects Thomas James Knowles Sr. and Jr. to restore and expand the palace.
The ornate architecture is said to be influenced by the Duomo in Florence, Italy; the Alhambra Palace in Granada, Spain; and the Brighton Pavilion in Brighton, England. The interior is surprisingly exotic, with Moorish arches and columns, Italian Gothic arches, a marble fountain, pink and blue marble floors, and Renaissance carvings. This eclectic architecture is typical of 19th century Romanticism and showcases Cook's passion for the arts.
The romantic beauty doesn't stop inside. The park, designed by landscape designer William Stockdale and Kew Gardens' chief gardener, James Burt, is home to rare plant species from around the world.
Sir Francis' restoration elevated Monserrate to a romantic work of art. In 1995, Monserrate became part of the UNESCO Sintra Hills, called a World Heritage Cultural Landscape. In 2010, the palace was restored to its former glory and continues to inspire visitors from around the world.