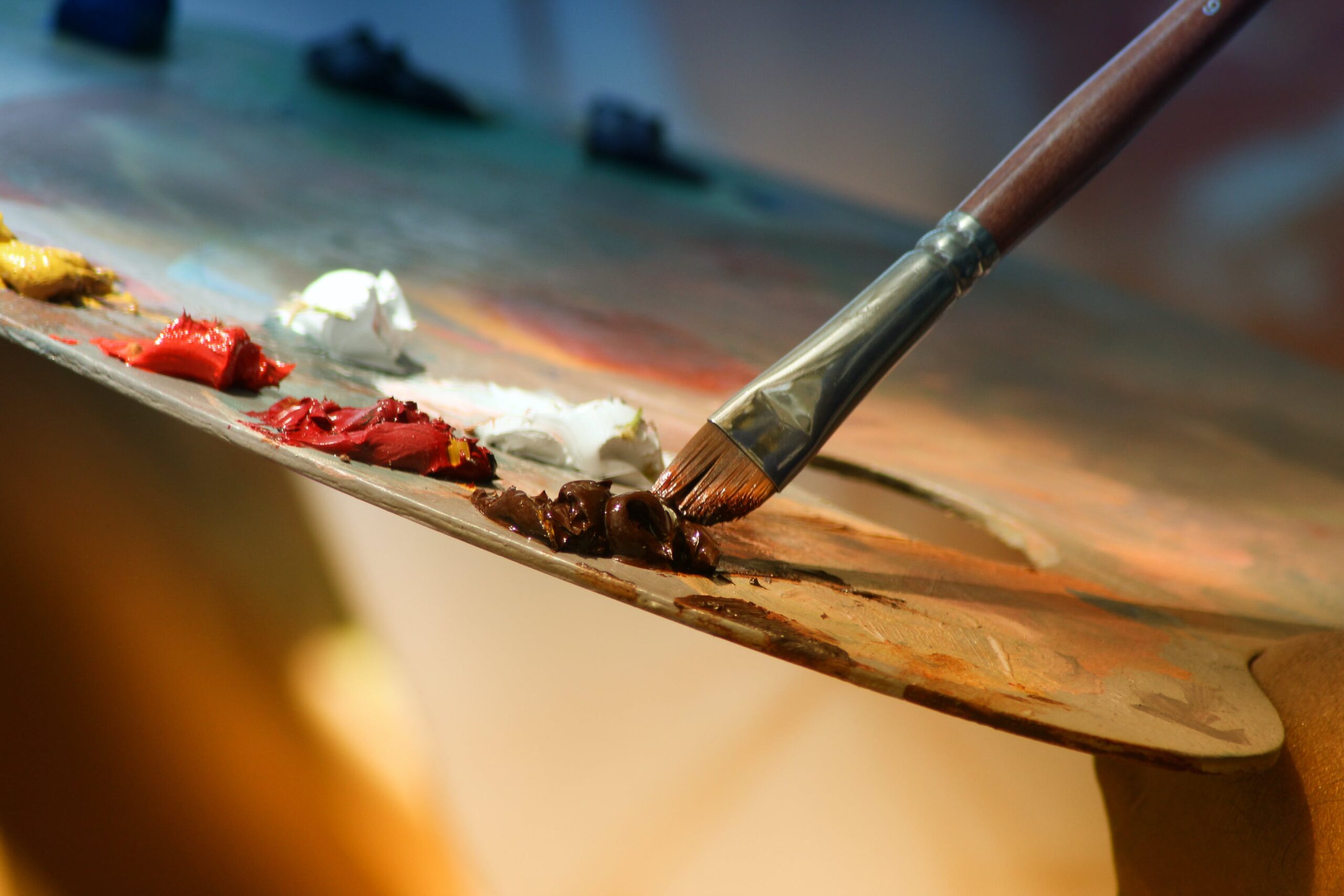 Donna Stubbs and Frank Gallery strive to strengthen Chapel Hill community through art
In 2010, the Frank Gallery began serving the Chapel Hill art community by providing a space for artists to display and sell their work. Local artists and the town of Chapel Hill founded the nonprofit gallery in hopes of encouraging education and appreciation of the art.
Since its opening, the gallery has built a community of over 50 participating local artists.
Such an artist, Donna Stubbs, shared his experience with the Chapel Hill artistic community and the Frank Gallery.
"During COVID, I lost my job as a commercial interior designer and started doing art and spending a lot of time in the studio and found out that was really all I wanted. wanted to do, "Stubbs said.
Stubbs started his work with the gallery about six months ago. "It's a lot more fun than commercial interior design," Stubbs said.
"I am constantly trying new things, working with new materials and deconstructing my work. These connections keep my artwork alive and allow me to express my creative vision, "continued Stubbs.
Before starting a new work, Stubbs does not plan all of her paintings, but rather begins with a general idea or topic that she wishes to address.
Stubbs explained one of his recent collections, mixed media paintings on canvas, as an exploration of stereotypes of traditional gender representations. She mentioned how society typically pushes boys to pursue careers related to math and science, while girls don't get the same encouragement.
"I have a daughter who is 12 and she's right at the important age where she's trying to decide what to do for a living," Stubbs said. "I don't want her to give up math and science."
Stubbs' work typically consists of abstract mixed media on canvas or wood panel. Her pieces consist of cut-out magazines, acrylic paint and other materials available to her. She layers and paints these pieces together on canvas, correcting as she goes. She described how some layers are shaved off, revealing the lower layers, while other parts are painted over and concealed, a process she calls "archaeological".
"This development is key to balancing my art and how I know when the piece is finished," Stubbs said.
Once the piece is finished, it is returned to the gallery where it can be exhibited and sold.
The gallery will hold its annual Off the Wall fundraising gala on October 9, where Stubbs' works will be on display for a raffle. The event will take place on Zoom and tickets are on sale now. More information can be found on the gallery website.
Related