climate-conscious tala revolutionizes lighting designs with LED technology
Climate-conscious Brit lighting The Tala brand is on a mission to harness the potential of LED technology not just as a source of light, but as a key tool in creating carbon-free interiors.
The latest design from sustainable British lighting studio Tala is the indoor and outdoor lamp, Muse, designed in partnership with eco-conscious paint brand Farrow & Ball, in three timeless colors
Sometimes in this business called design, all you need is a smart idea to get you started. A light bulb moment, if you will. A product that does something new and timely, giving customers something they didn't know they needed, but definitely want now. This, however, is only the start of a journey. Once the noise fades, how does your successful article evolve into a round and lasting business with impact beyond its initial revolution?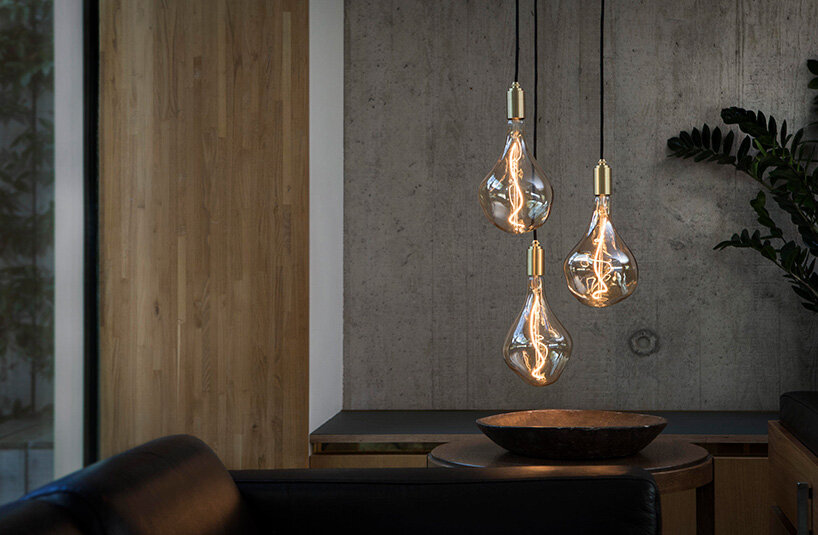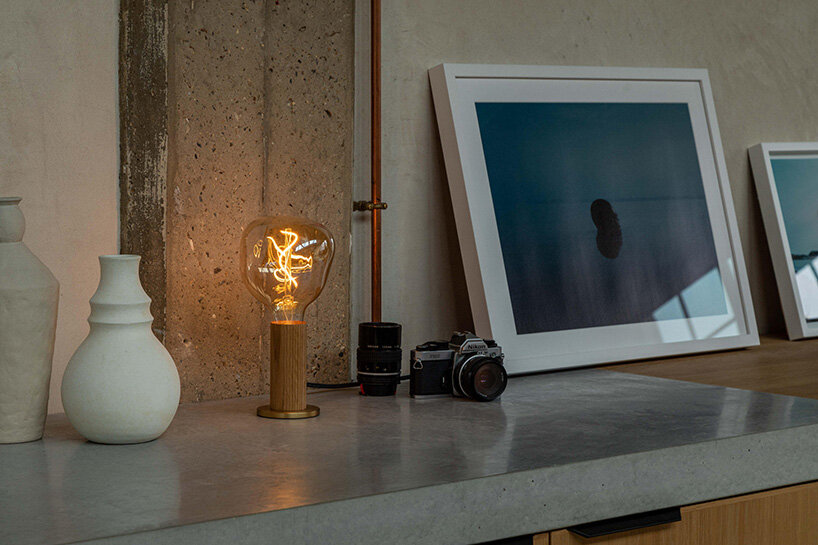 Voronoi, Tala's founding product, is a light bulb with a spiral LED filament that, when plugged into simple fixtures, becomes an integral part of the overall design. Here it is presented as a suspension and table lamp
light bulbs play a leading role
This is the question that tala met after its launch Voronoi in 2016, a potentially revolutionary lighting design that made the light bulb the protagonist. Newly possible thanks to advances in LED technology, the statement light bulb was the brainchild of three friends who had met and developed the idea at the University of Edinburgh. They figured out a way for a climate-conscious light source to look beautiful independently, without the need for any other hardware fanfares. The bulb simply screws into a fitting and becomes the design. More importantly, burning up to 90% less energy than incandescent bulbs, LED bulbs significantly reduce energy consumption.
"we look to nature for inspiration, drawing on 4.5 billion years of research and development"
I remember coming across the Tala launch stand during the London Design Festival, a nice row of Voronish suspended above a counter, both smart and durable. I wondered where they might go next. But clearly they had a plan. Operating from their East London studio, it has over 30 staff. There are now 27 bulb models and over 30 fixtures; there's everything from elaborate chandeliers to a new traveling lamp. Its mission is to advance the positive environmental potential of the LED bulb through growth and innovation. 'We look to nature for inspiration, drawing on 4.5 billion years of research and development,' says co-founder Josh Ward. The team is currently developing ideas in the area of ​​smart technology and well-being.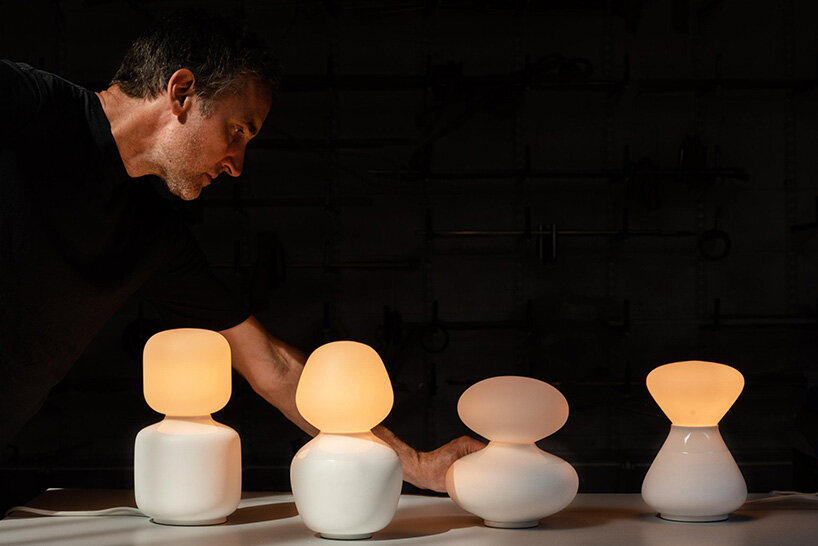 Collaboration is key to Tala's success. Farrow & Ball co-wrote Muse, while American designer David Weeks developed the sculptural Reflection series, which evolved from a quartet of light bulb shapes
growth through collaboration
Tala brings much of its current strength to market, however, through the power of collaboration and alignment with those with similar design values. The muse, its latest launch, is a portable lamp suitable for outdoor use that was born from the combination of in-house design ideas, underlined by sustainability, with the color expertise of iconic British paint brand, Farrow & Ball . Three custom colors, Camail, candle nut and Pleasure garden were developed with the help of Charlotte Cosby, Chief Creative Officer at Farrow & Ball. 'just like The muse itself, these colors were designed to stand the test of time and feel instantly at home wherever you put them down,' she says.
Tala now works with architects and interior designers to solve complex lighting requests and develop large-scale bespoke solutions, reducing energy consumption on a larger scale.
In the past, the brand has also worked with stalwarts of American lighting design, Lindsey Adelmann, Workplace and Apparatus, bringing LED style and energy efficiency to their designs, and recently caught the attention of David Weeks. The New York-based designer is responsible for designing Echoa chandelier, a table and a floor lamp, and Reflection, a collection of sculptural table lamps. In this symbiotic relationship, Weeks lends his creative influence to them, as they expand his designs far and wide. 'Collaborate with tala was a really energizing experience for us,' said Weeks. 'Because we do so much of what we do, our quantities are necessarily limited by our capacity. It's exciting to work on a larger scale, to bring more products to more people. There is a real sense of opportunity in freeing up design from so much of the manufacturing.'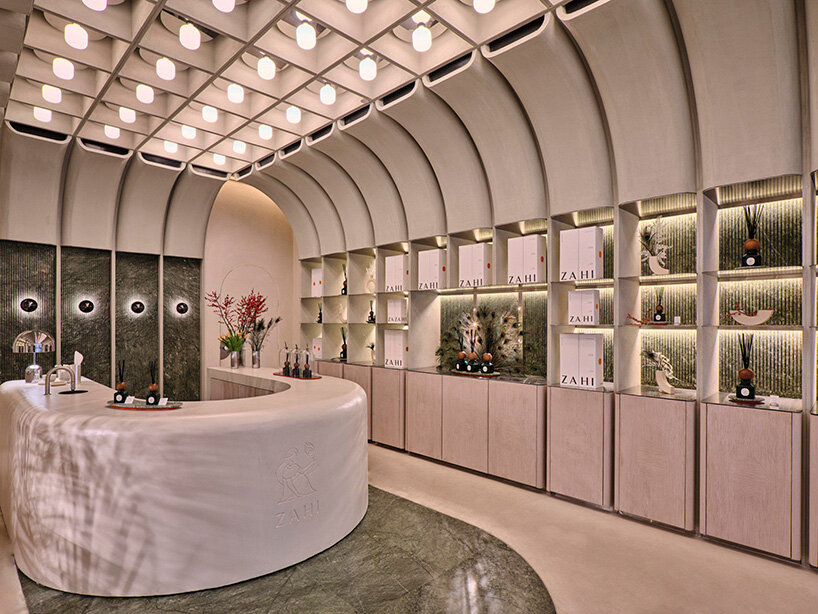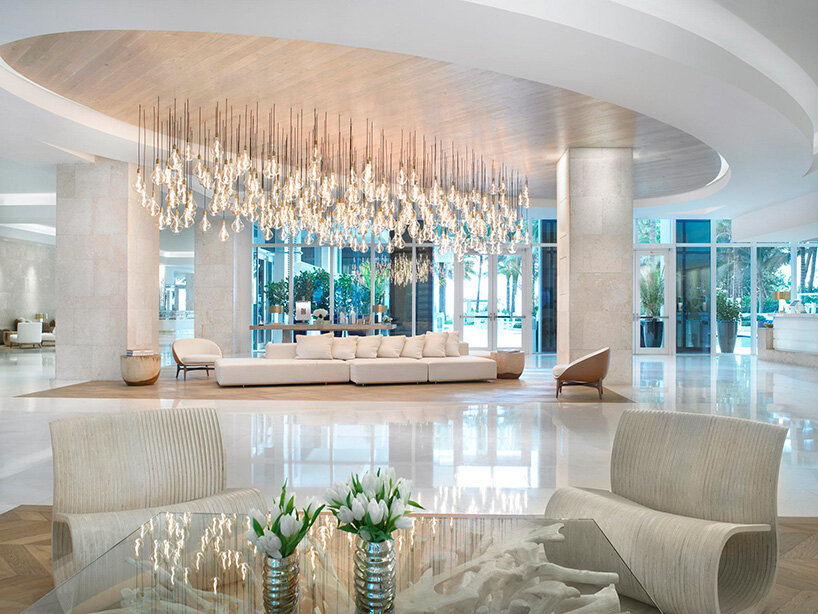 Tala's bulbs lend themselves to creative installations, as seen here at Kuwait's Zahi incense store (top) and Miami's Grand Beach Hotel Surfside. The Tala team is at your disposal to develop unique compositions
advancing the march to zero carbon
The collaboration gave tala creative confidence, which in turn helps bring the brand's original purpose to its logical conclusion. Expanding its operations to serve the contract market, it now works with architects and interior designers to solve complex lighting requests and develop large-scale bespoke solutions, reducing energy consumption at a larger scale. scale. They have installed lighting in projects such as the Grand Beach Hotel Surfside in Miami, Seven Dials Market in London and Misi Restaurant in New York.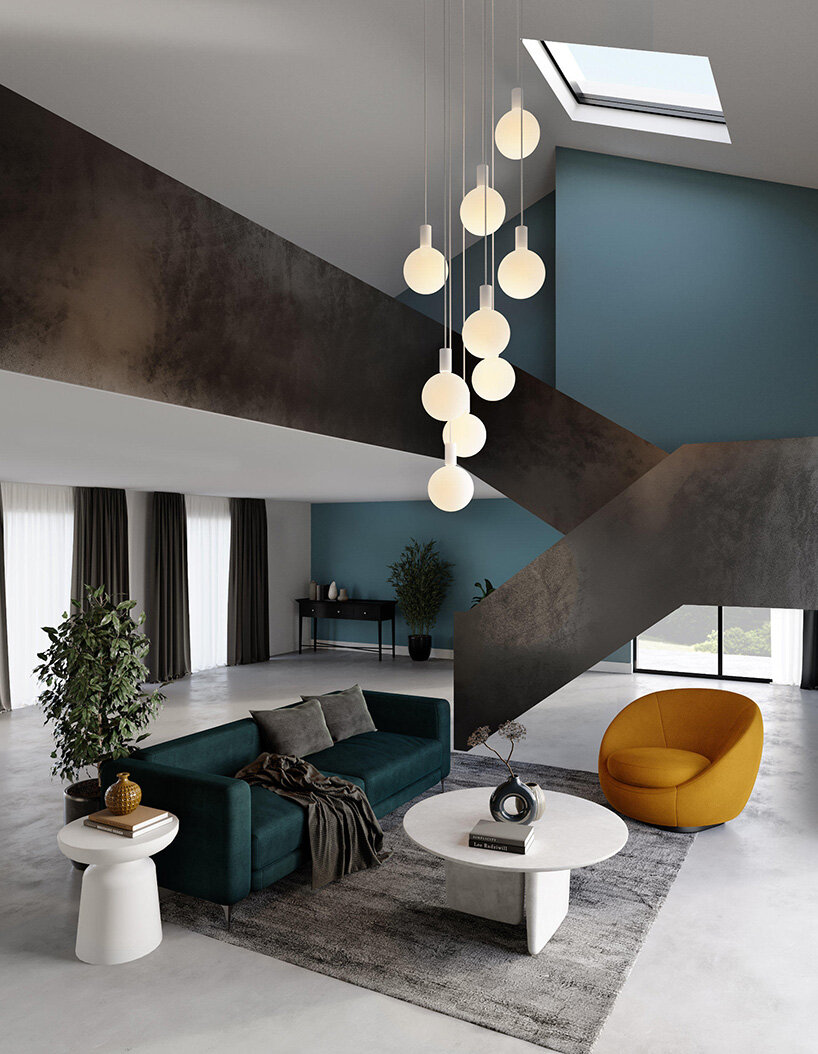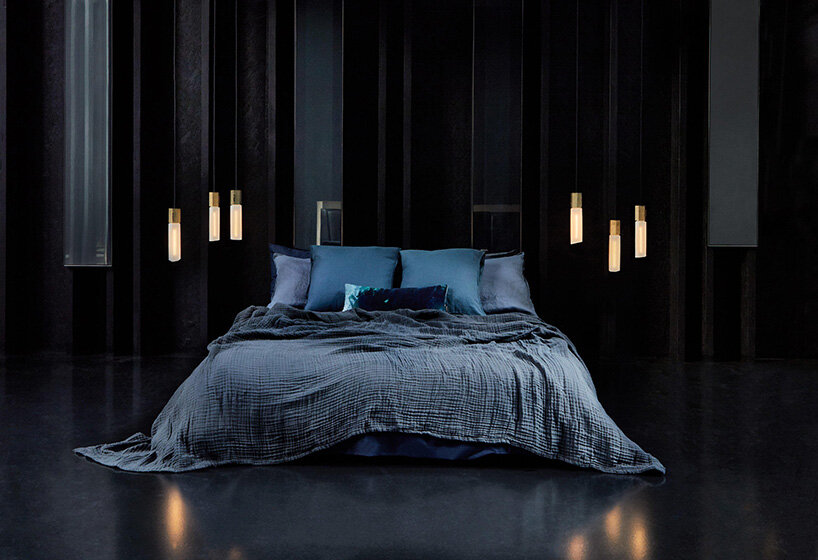 Bulb families include Sphere, here in the new new Alumina pendants designed for large vaulted ceilings (top), and Basalt, a geologically inspired lighting piece in different finishes.
Small ideas can lead to big things – with the right plan. Expanding the aesthetic scope of its LED adventure and scaling up operations gave tala the opportunity to broaden the appeal of conservation lighting design and lead the way on our journey to carbon-free interiors.
Guest post by Emma Moore / Architonic
simon keane-cowell I architonic
April 29, 2022