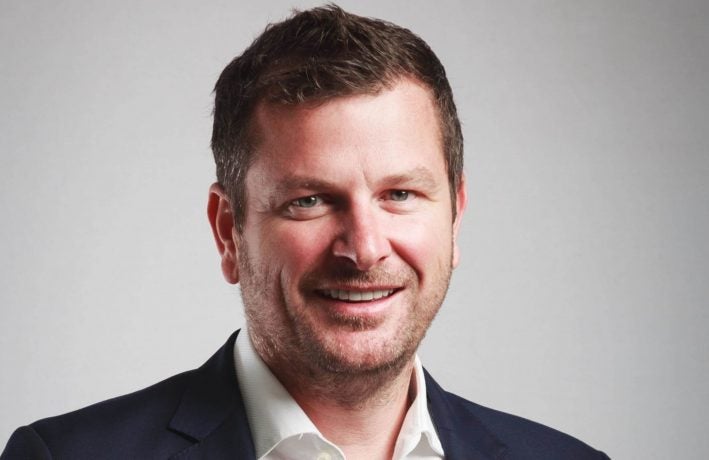 Boomin acquires interior design service as part of its diversification strategy
Boomin has acquired My Bespoke Room, an interior design service that uses proprietary technology to allow people to style and furnish rooms.
Consumers will benefit from digitally designed bedroom visuals, layouts, mood boards, a shopping list, plenty of pro style advice and their own personal shopper.
My Bespoke Room will continue to operate through its own platform and will also be fully integrated with Boomin's Property Playground, which offers design ideas and inspiration.
Property Playground offers agents the opportunity to build long-term business relationships with customers, and Boomin hopes the integration of My Bespoke Room will improve customer engagement with the website.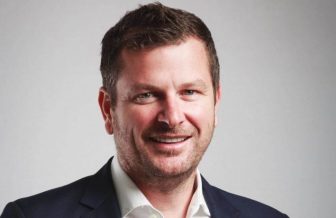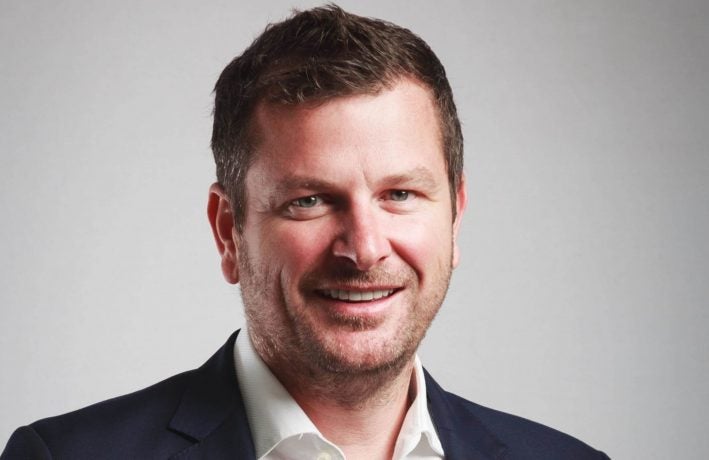 Michael Bruce, CEO and Founder of Boomin, said, "The acquisition will be a win-win for all parties. This will reinforce our strategy of creating a relationship that lasts a lifetime with everyone interested in real estate and not just those active in the market today.
"Boomin agents will benefit greatly from access to unique clients who are considering selling or renting, as well as portfolio owners and investors, and develop lasting business relationships.
"My Bespoke Room will have greater financial firepower for growth and access to potentially millions of new customers through the Boomin platform.
"This acquisition is an integral part of our broader strategy, with other game-changing developments to be announced shortly, which will further differentiate Boomin from classified sites, which charge high prices for a confetti of leads. bad quality."
Diana Greenhalgh and Laura Simpson, co-founders of My Bespoke Room, released a joint statement: "We launched My Bespoke Room eight years ago with a vision to revolutionize the world of interior design. Our mission was to make professional interior design accessible to everyone; put it online, make it convenient, affordable and fun.
"We are excited about the next phase of growth for My Bespoke Room and the opportunities that joining forces with Boomin will bring. Both companies are aligned on the desire to deliver an exceptional customer experience and the Boomin platform will help us bring our award-winning services to many more homes across the UK.
"Our entire team is committed to helping customers create their perfect, happy homes effortlessly, and that commitment is stronger than ever during these exciting times. We couldn't ask for a better fit.