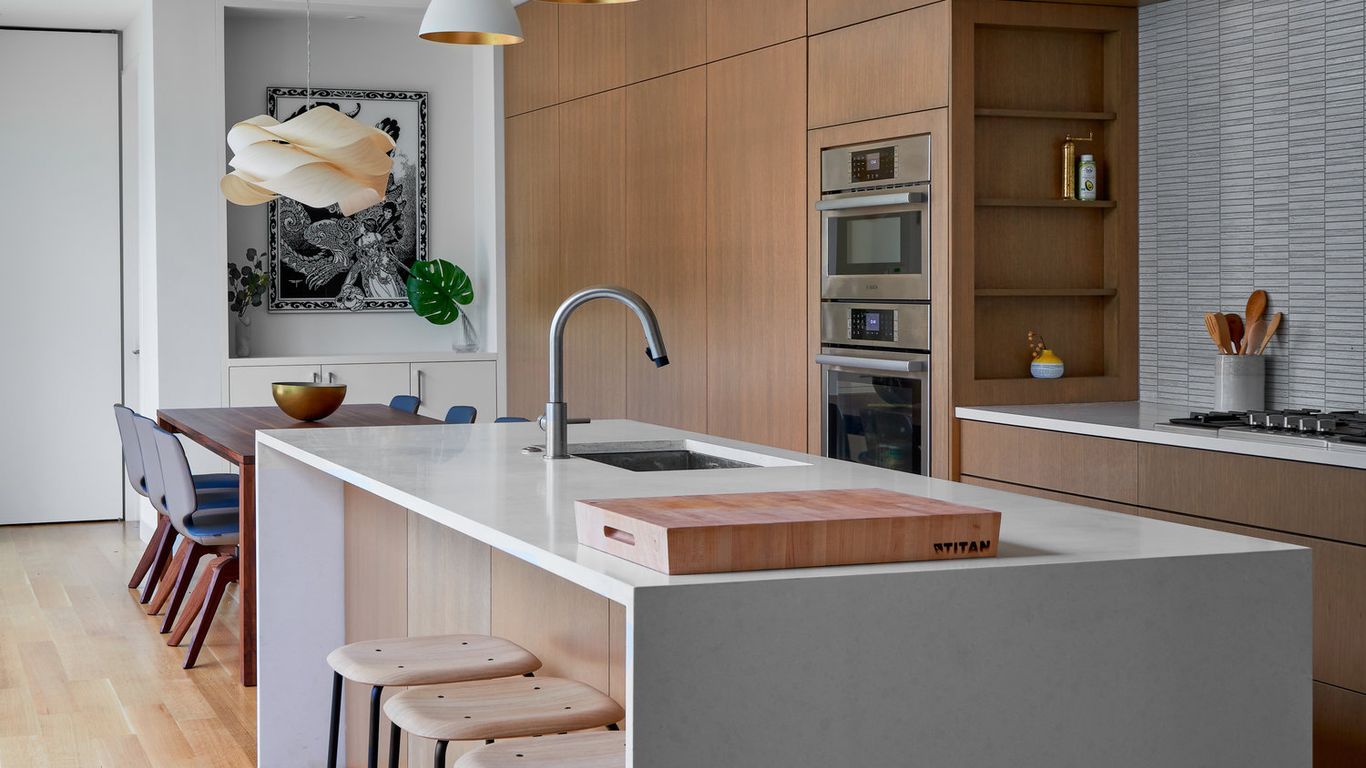 Austin Home Tour: See Inside This Modern, Whimsical Westlake Townhouse
With saturated jewel tones and warm walnut woods, this townhouse is an elegant Scandinavian-inspired dream realized by Austin-based interior designer Christine Turknett.
The basics: At 2,029 square feet, the three-bedroom, three-bathroom townhouse is located in Westlake, just west of downtown Austin.
Inspiration: The owner wanted her whole house to look like a cozy reading nook, so deep colors and wood were key to the design, Turknett says.
"She wanted her master bedroom to look like a bat cave," says Turknett.
Design: To achieve the moody look, Turknett opted for a low-contrast dark blue and green color scheme. She added warm wood tones and soft, natural textiles to bring a cozy feel.
In the bedroom, simple, automated blinds and navy blue geometric patterns on dark turquoise wallpaper by Makelike Design set the tone.
Given the owner's love for books (and curl up with your cats), a reading area was essential.
Turknett installed an Eames lounge chair in the living room and added floor-to-ceiling velvet drapes that also function as blackout curtains.
Here is an overview: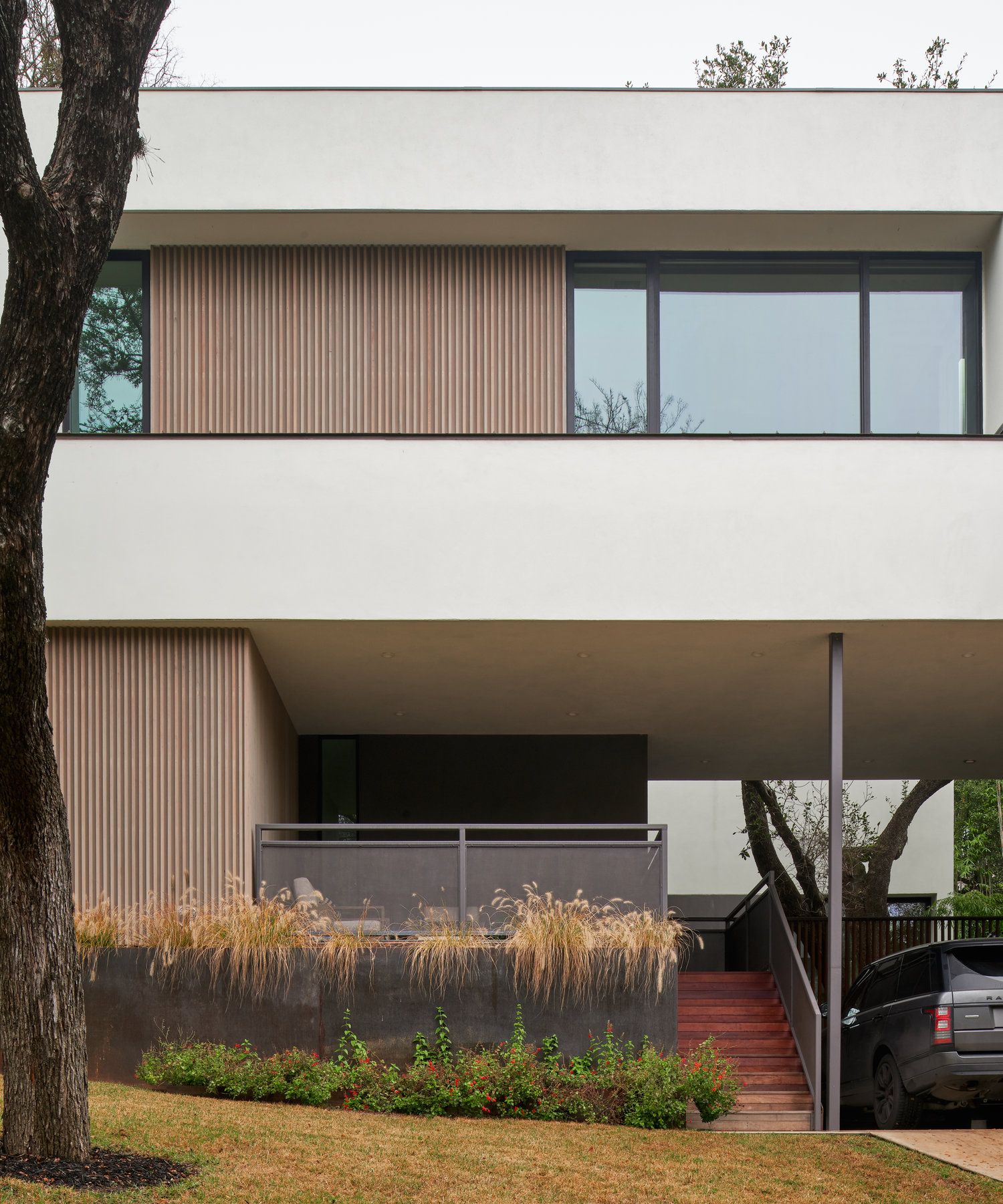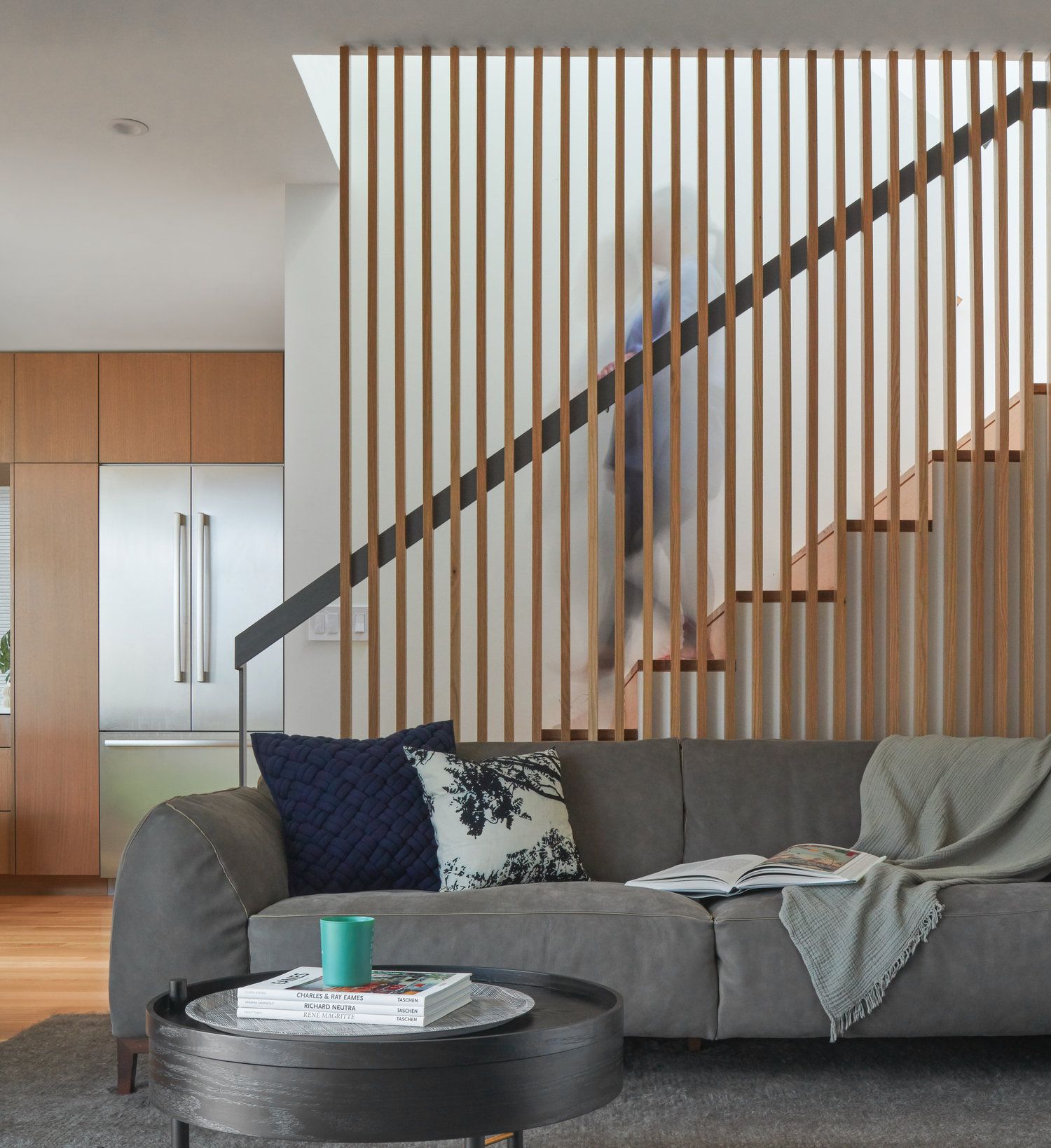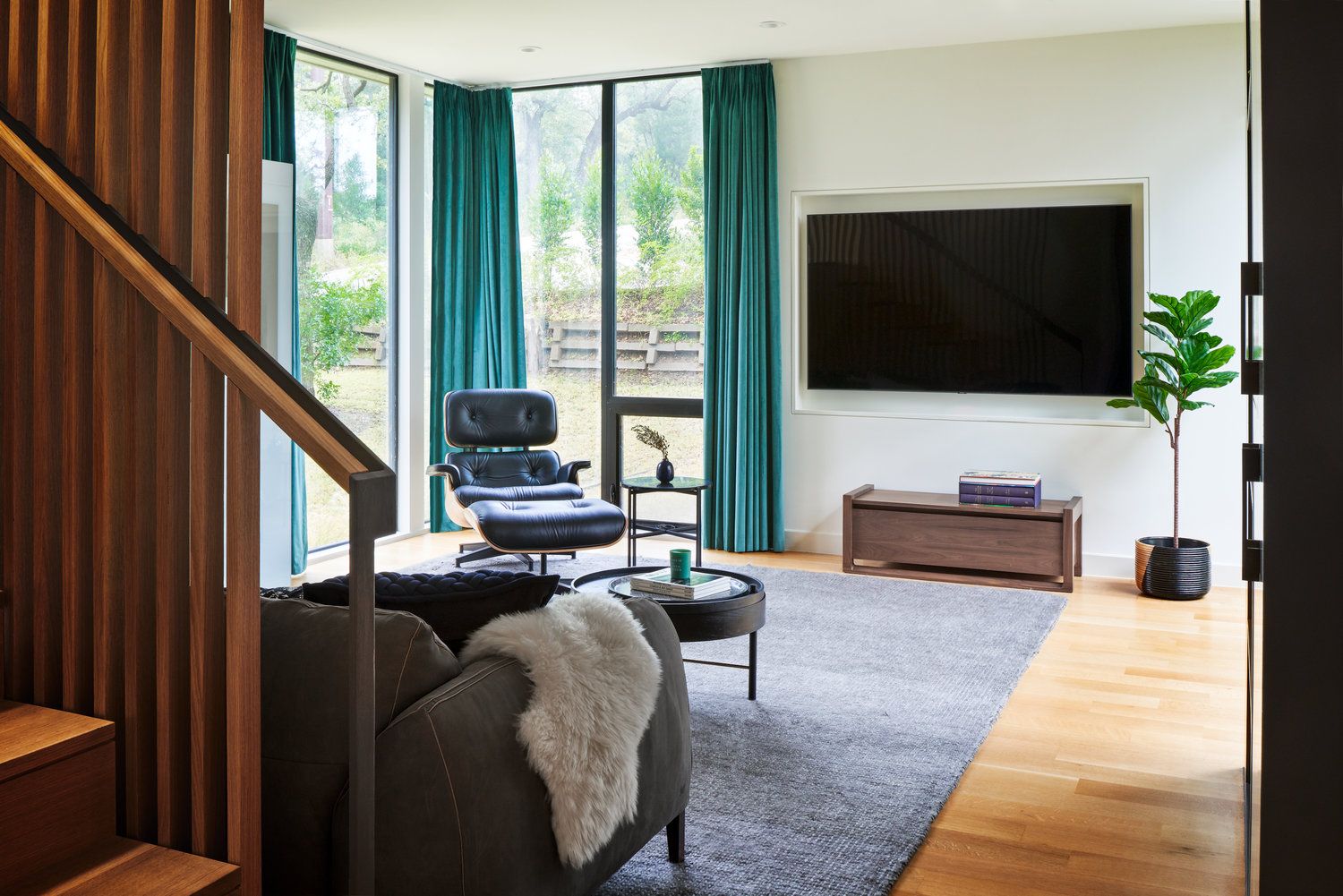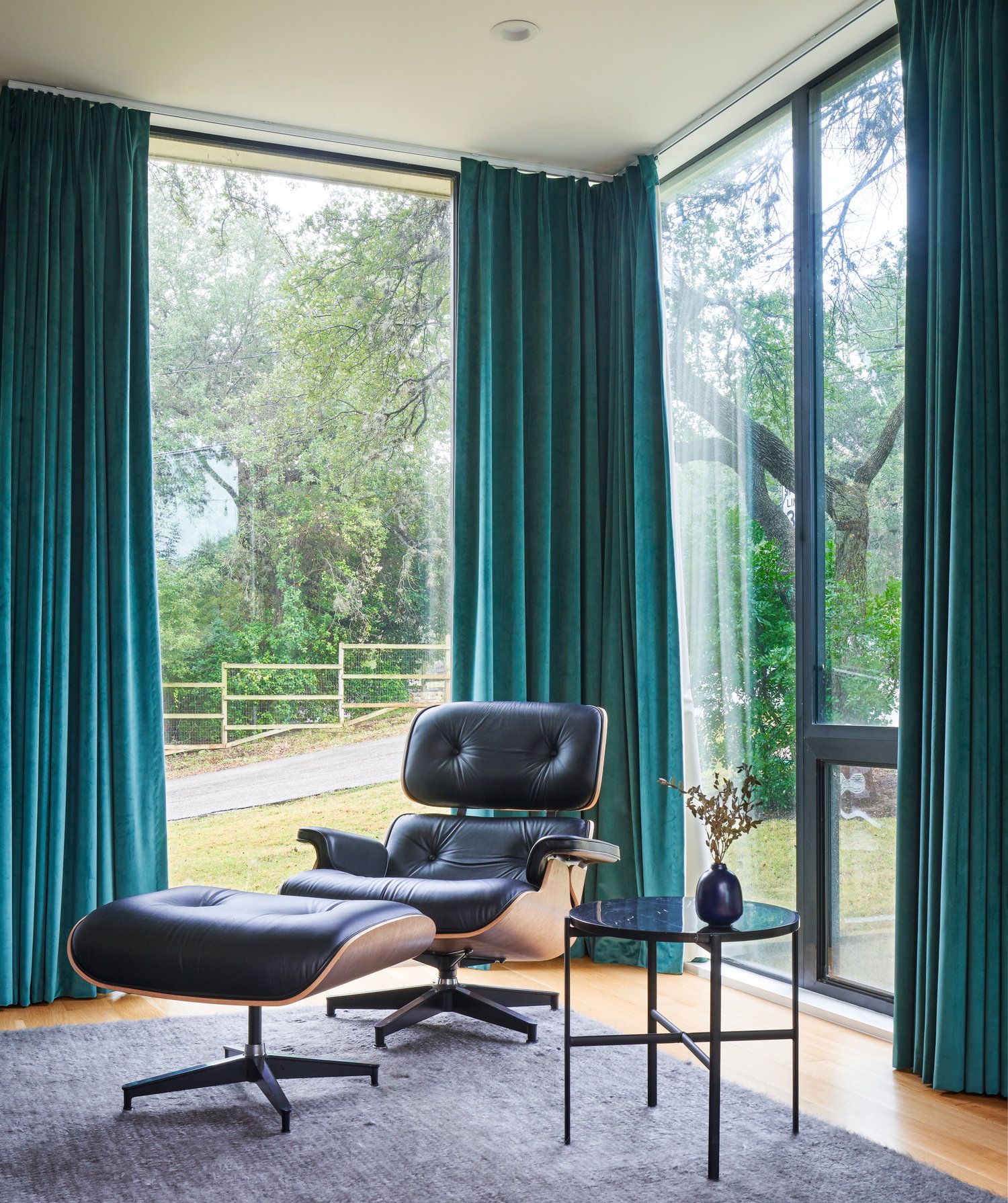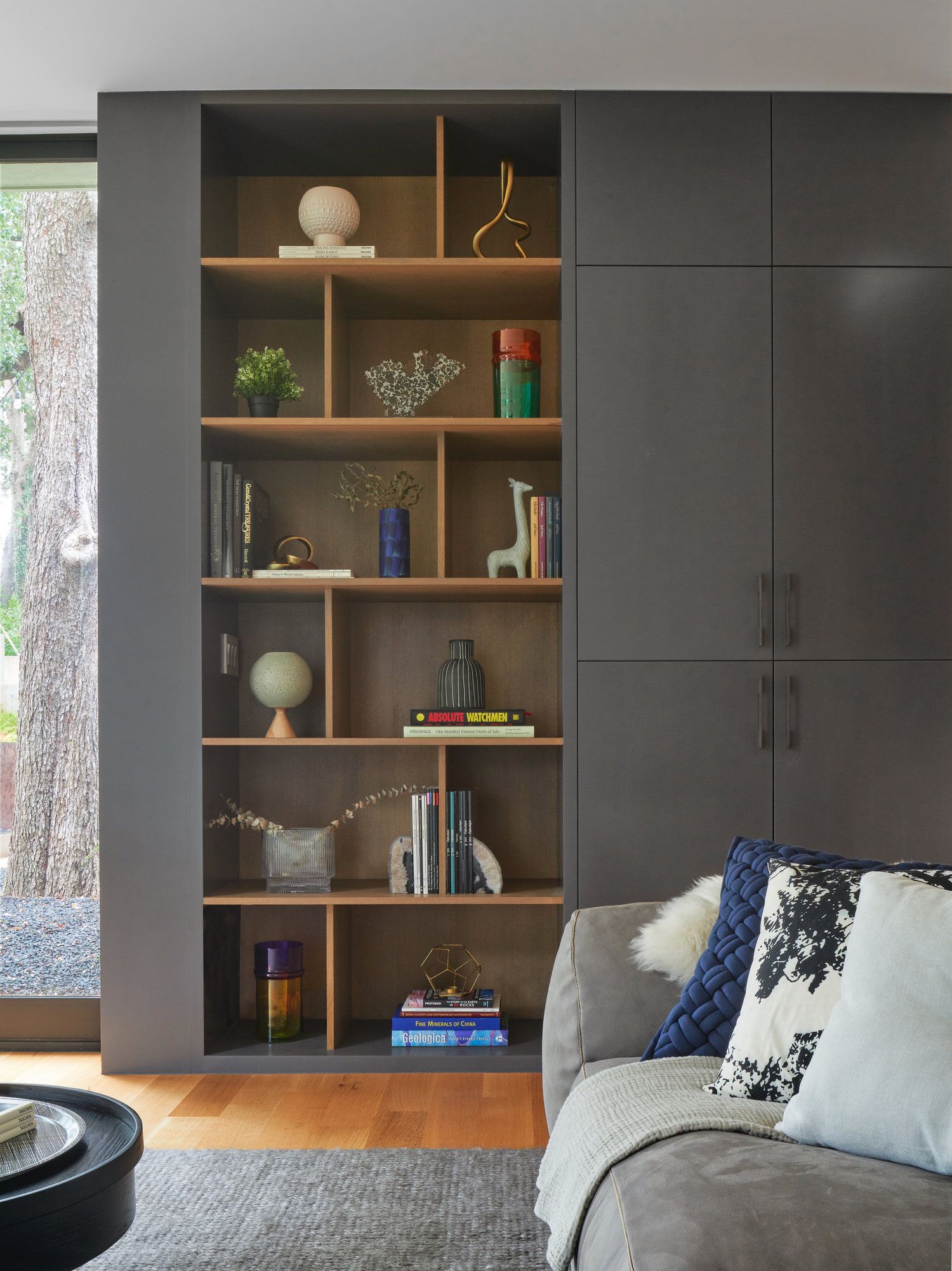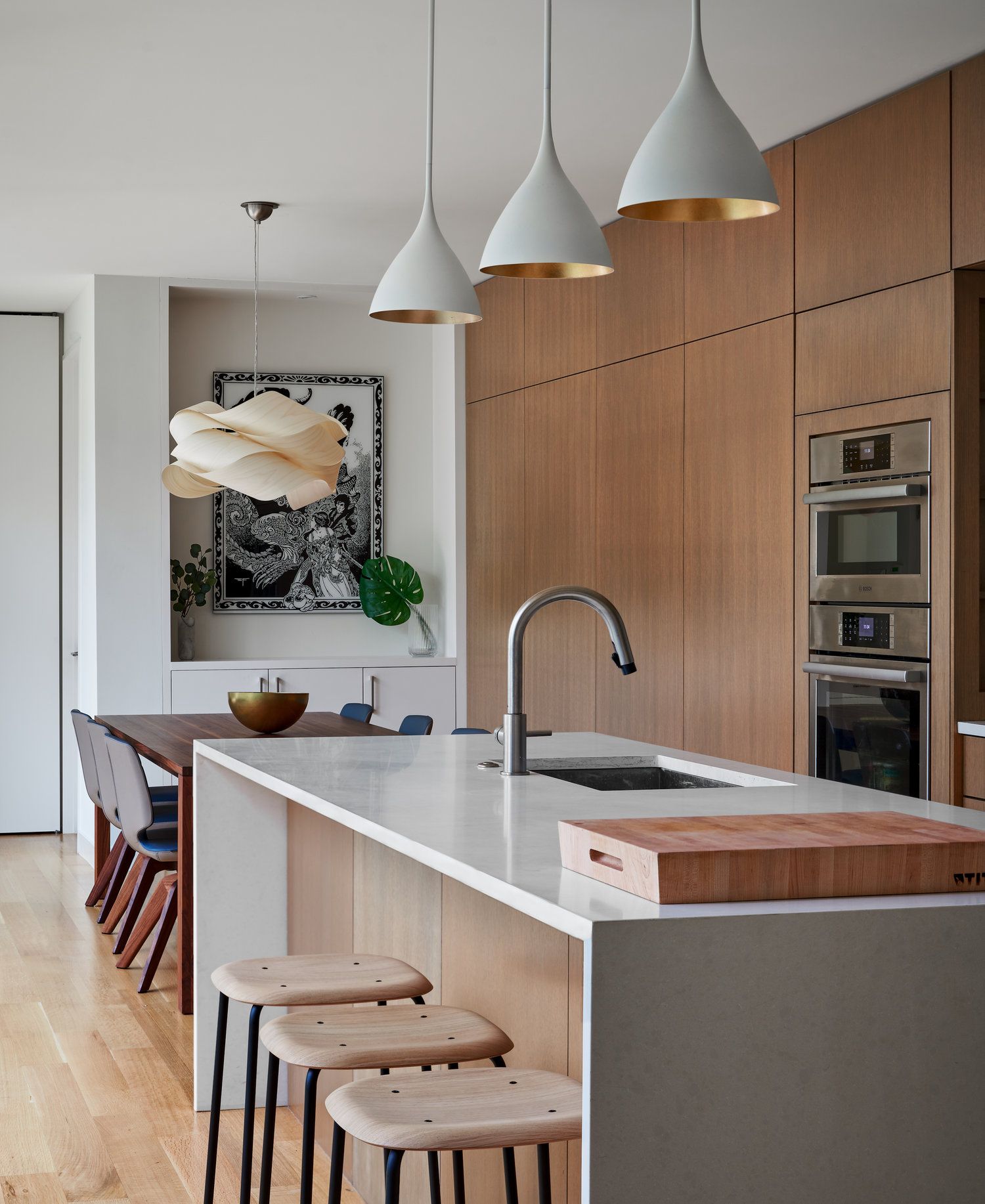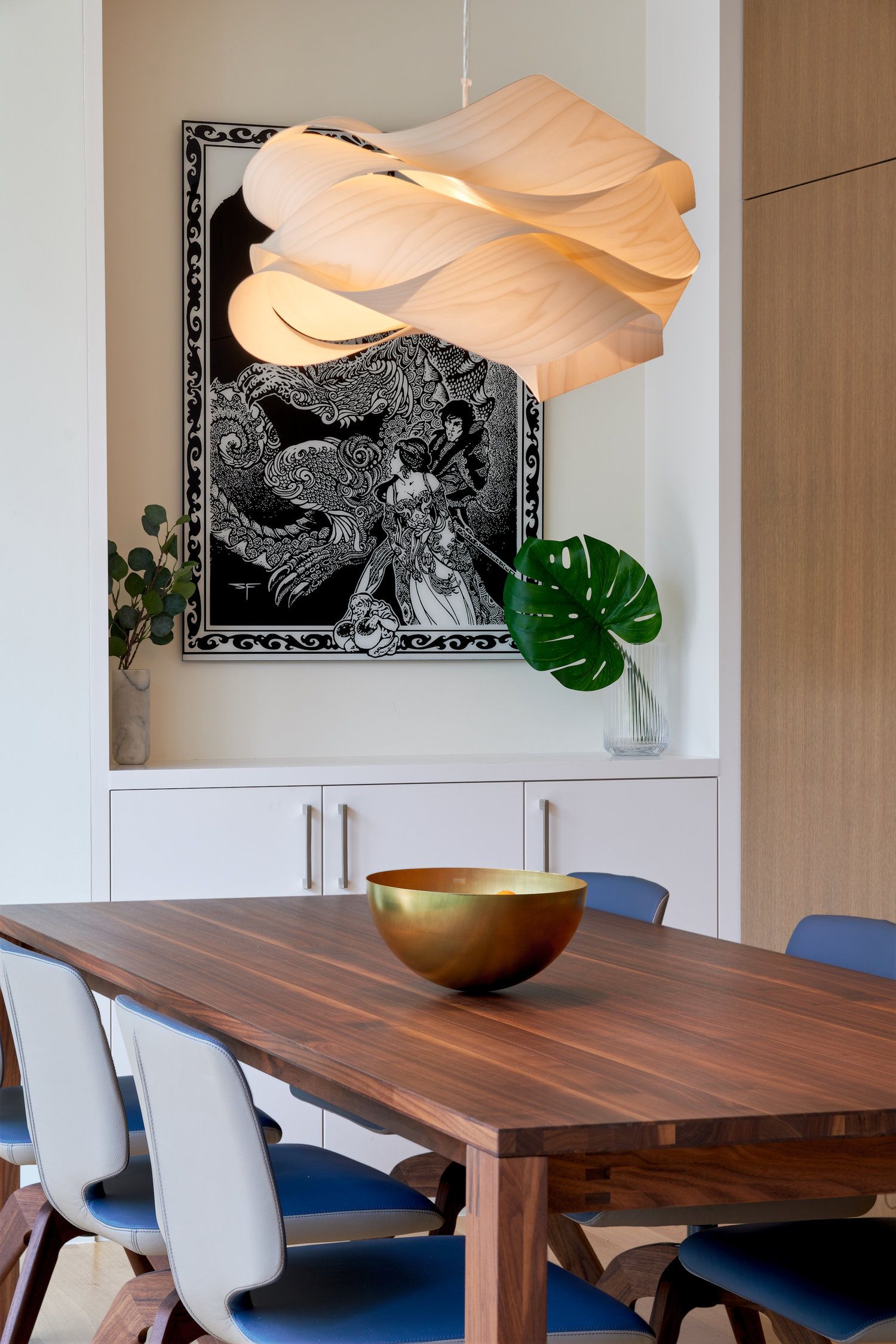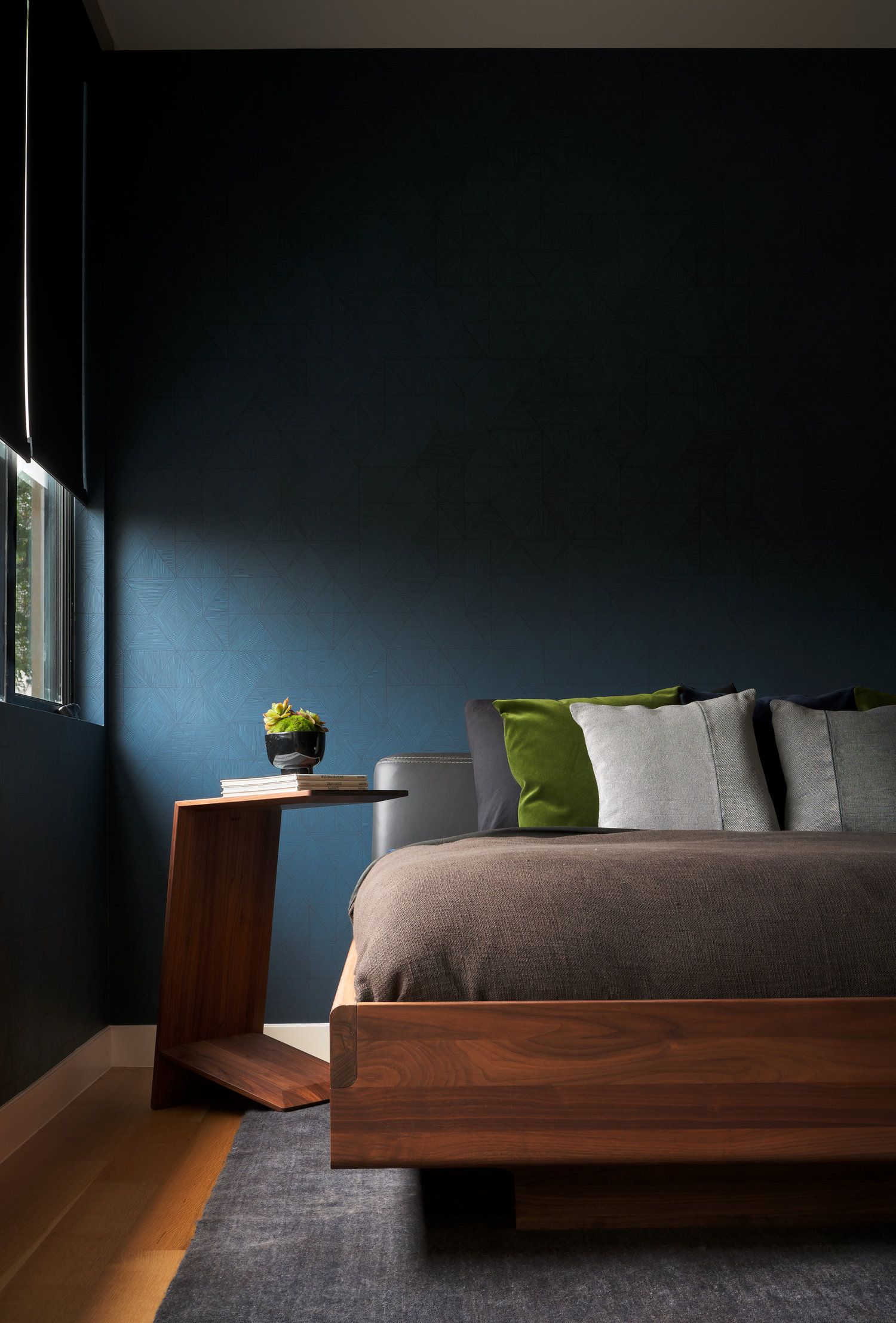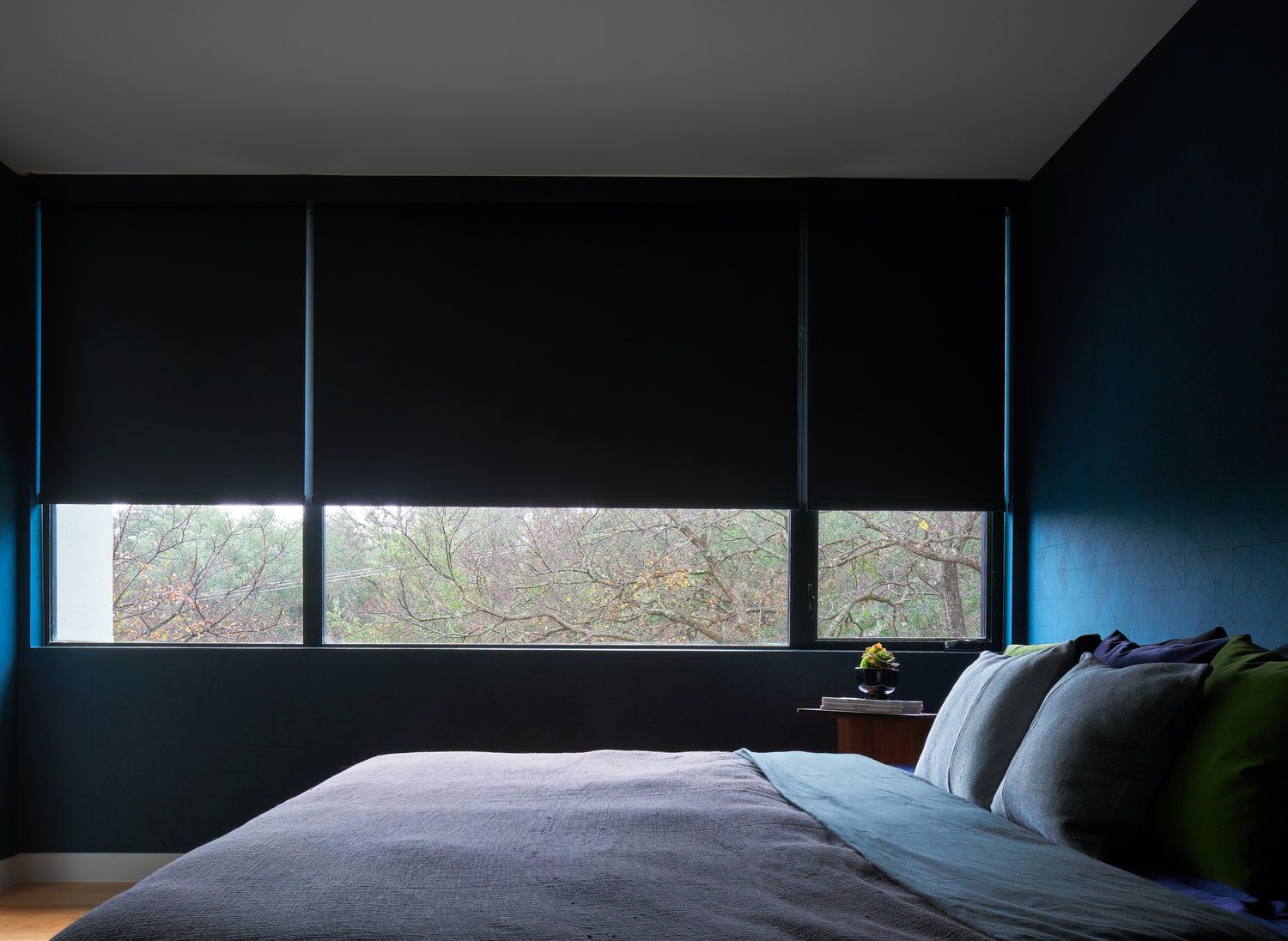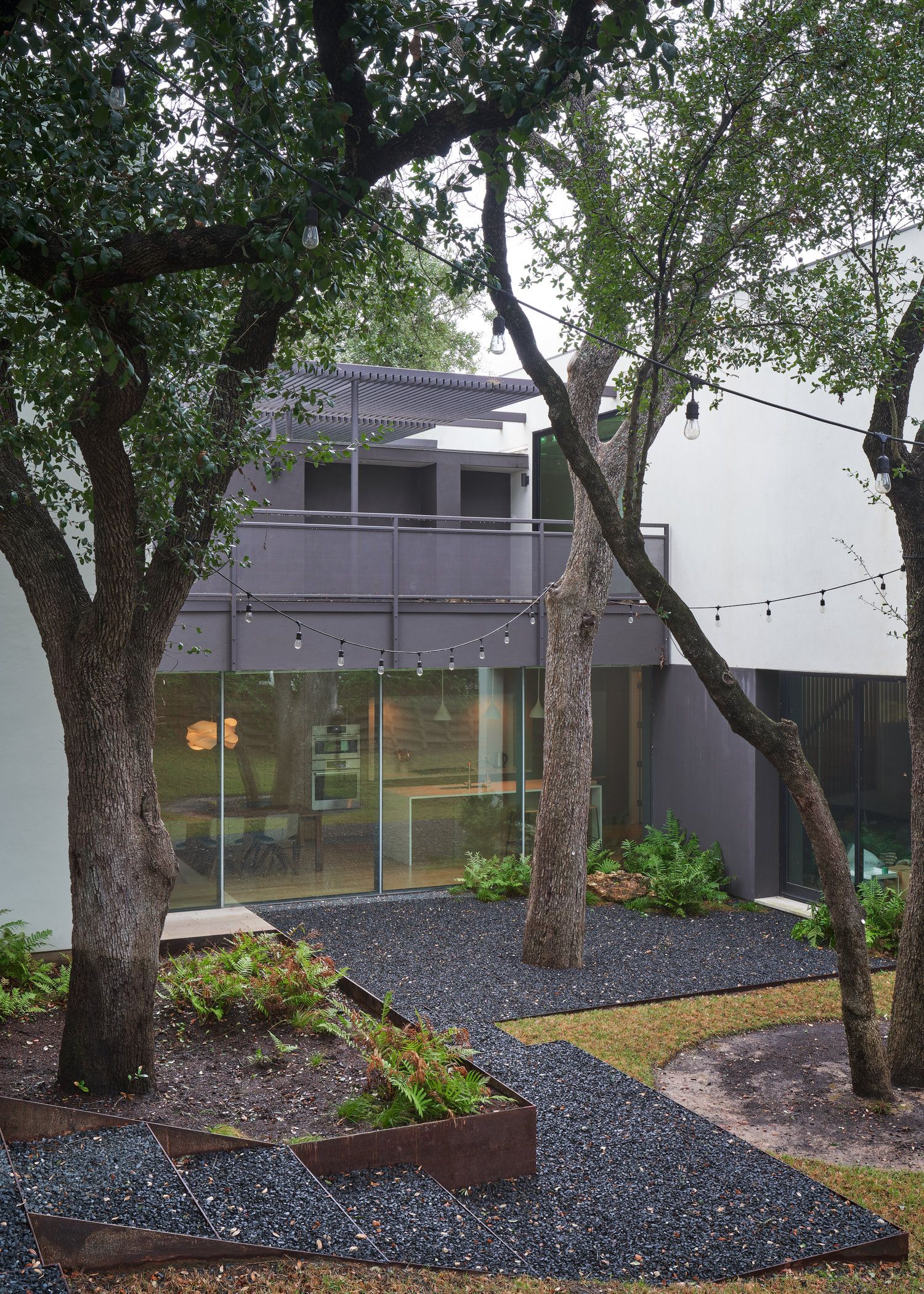 🌱
Support local journalism by becoming a member.
Learn more
After Austin stories
Nope stories could be found
Get a free daily digest of the most important news in your garden with Axios Austin.
🌱
Support local journalism by becoming a member.
Learn more