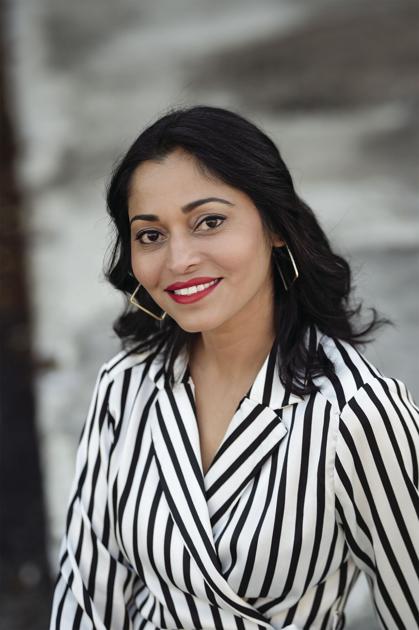 A conversation with interior designer Nisha Tailor | ABODE magazine
From an early age, Nisha Tailor dreamed of being an artist and having her own exhibition. Today, she uses that creative vision to create bold and beautiful spaces across St. Louis as part of her business, Nisha Tailor Interior Design.
"I love to create spaces that spark conversations, emotions, depth and memories," Tailor says, "and, of course, have functionality."
For Tailor, this provocative style is often paired with a lot of color.
"They are bold, colorful and conversational," Tailor says of his designs. "My designs are tailored to the needs of the client. Moreover, as an Indian interior designer, I really understand the beliefs of my culture, the way they organize social events, their way of life and entertain their guests. I was born and raised in Mumbai, India. I came here when I was 21. So I totally lived and adopted both ways of life. This is why I am able to offer my design that fits into their culture and lifestyle.
Tailor believes that she sells more than just design – she helps her clients create a lifestyle, in a space that is "clean, fearless and alluring".
Nisha Tailor Interior Design, 636-866-7601, nishatailorinteriordesign.com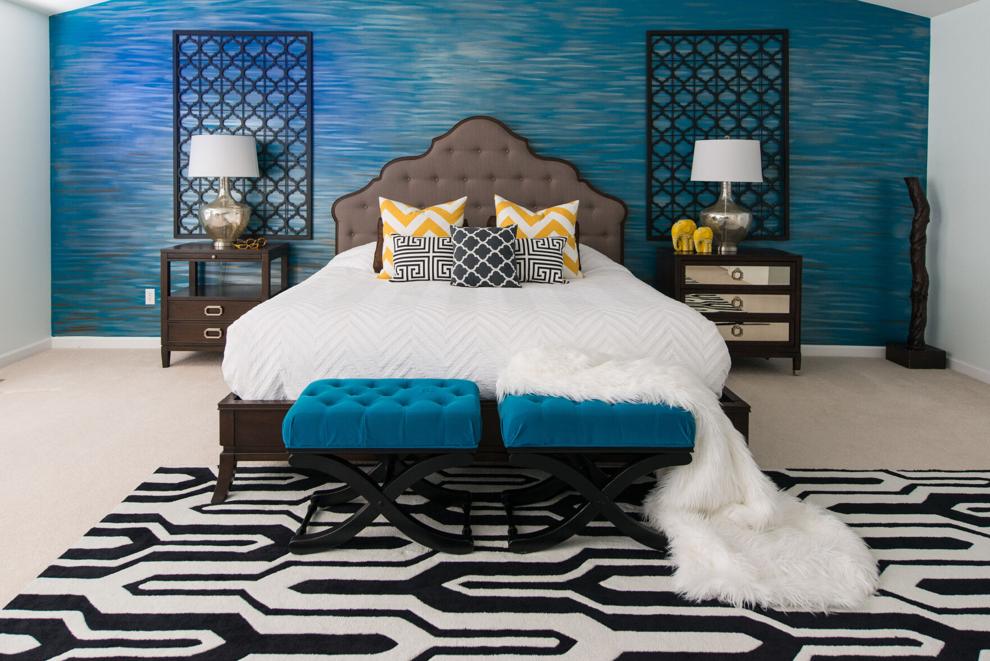 Maverick creator
"Try not to match everything and don't be afraid to break the design rules. I like to mix different elements, patterns, colors and textures.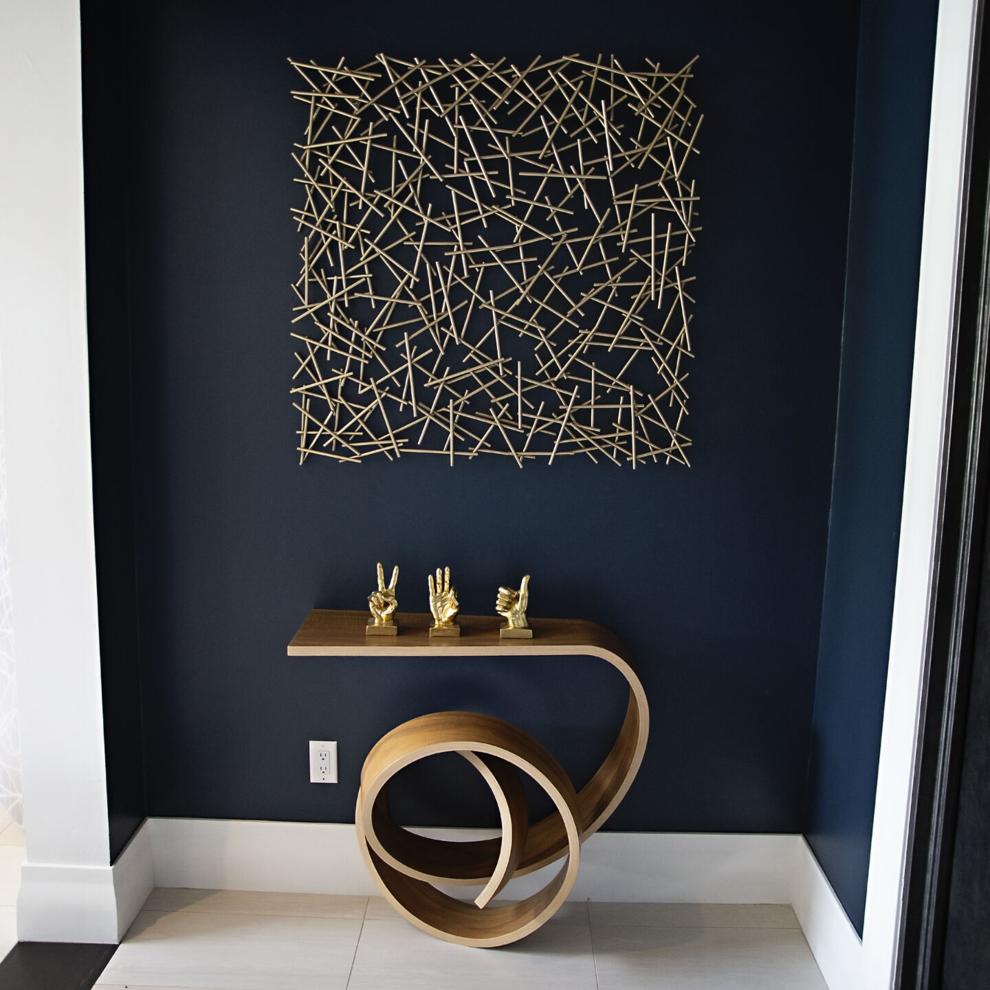 spark iinspiration
"I find inspiration through personal experiences that evoke emotions, things we like to use or something sentimental or meaningful. These are the elements that inspire me the most to incorporate into my design – creating your own stamp.